Season of Creation Devotions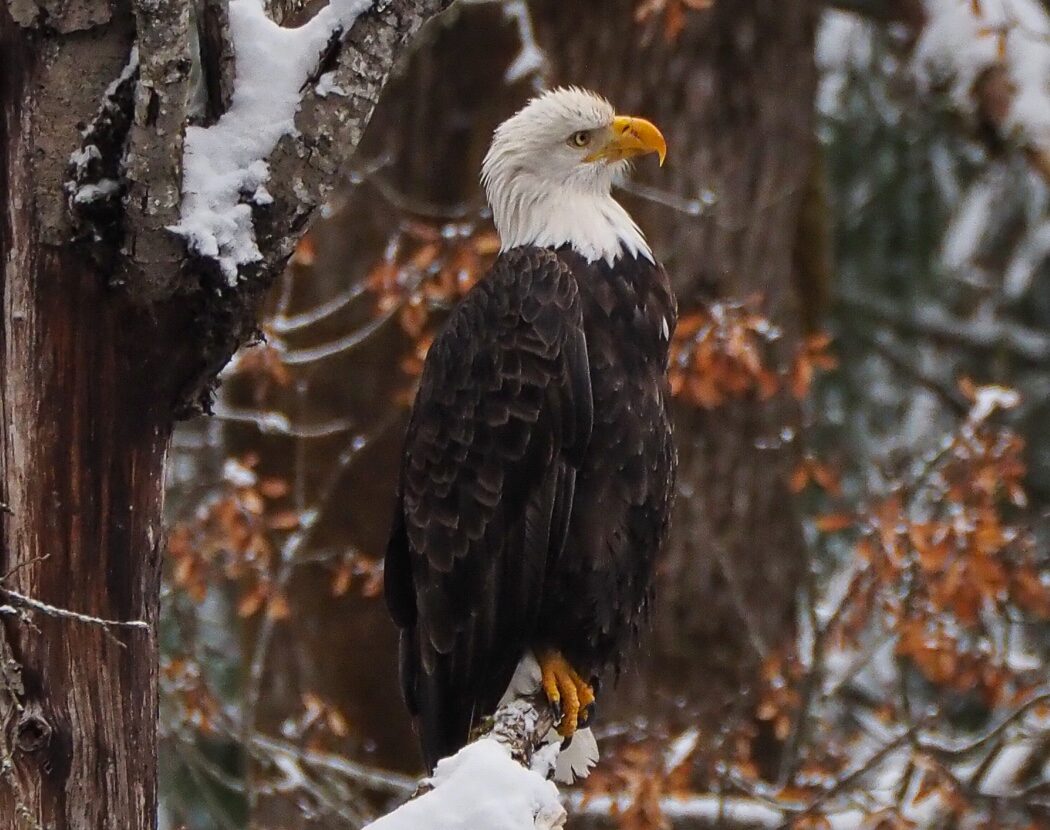 Season of Creation Devotional Practices
Many traditions view St. Francis as an inspiration and guide for those who protect creation. October 4 is his feast day and the last day in the Season of Creation. The faithful around the world will come together in an online event prepared by the Season of Creation Ecumenical Youth Committee to celebrate our month-long journey together. You can find information about the event on the Season of Creation website Season of Creation and social media. (Page 18Celebration Guide Let Justice and Peace Flow, 2023)
Francis of Assisi, renewer of the church, died in 1226. Francis was the son of a wealthy cloth merchant in Assisi, Italy. In a public confrontation with his father, he renounced his wealth and future inheritance and devoted himself to serving the poor. Francis described this act as being "wedded to Lady Poverty". Under his leadership the Order of Friars Minor (Franciscans) was formed, and they took literally Jesus' words to his disciples that they should take nothing on their journey and receive no payment for their work. Their task in preaching was to "use words if necessary." Francis had a spirit of gladness and gratitude for all God's creation. This commemoration has been a traditional time to bless pets and animals, creatures Francis called his brothers and sisters." (Sundays and Seasons © 2018 Augsburg Fortress)
In the beginning God created all animals including birds, fish, land animals- the lot! God gave human beings the responsibility to care for them and provided plants to feed them and people. When sin entered the world, animals also became sources of food, clothing and the like for people and other animals. We have not always done a very good job of caring for them. God also blessed us with some animals who became pets and lived with us in close relationship. They become members of our family as we live in a relationship of love and care with each other. They give us unconditional love!
Here is a blessing written by Jan Richardson. http://paintedprayerbook.com/2013/09/23/blessing-the-animals/
Place your hands on your pet(s) or hold out your hands over them.
-----------------, the power of this blessing from Christ fill you with life, bind you to your human partners and lead you to praise your Creator. Amen.
Let us pray: Almighty and everlasting God, Creator of all things and giver of all life, let your blessing be upon all these animals. May our relationships with them mirror your love, and our care for them be an example of your bountiful mercy. Grant the animals health and peace. Strengthen us to love and care for them as we strive to imitate the love of Jesus Christ our Lord and God's servant Francis. Amen.(http://www.webofcreation.org/Worship/services/blessinganimals.htm
Music To Enjoy During the Week
Bless the Beasts and the Children https://www.youtube.com/watch?v=LTZ5VpfzoW0
'God of the sparrow, God of the whale' sung by the St. James Virtual Choir - YouTube
Touch the Earth Lightly - YouTube
Great is Thy Faithfulness (Tune: Faithfulness - 3vv & chorus) [with lyrics for congregations] - YouTube