About Us
Shepherd of the Valley Lutheran Church is a member congregation of the BC Synod, which is one of five Canadian Synods that jointly form the National Evangelical Lutheran Church in Canada (ELCIC).

We are a small, evolving, community focused congregation nestled in the picturesque Comox Valley on Vancouver Island. We have been described as warm, welcoming and supportive. When we say "all are welcome" we truly mean it. We welcome all of God's children. Your presence is our blessing.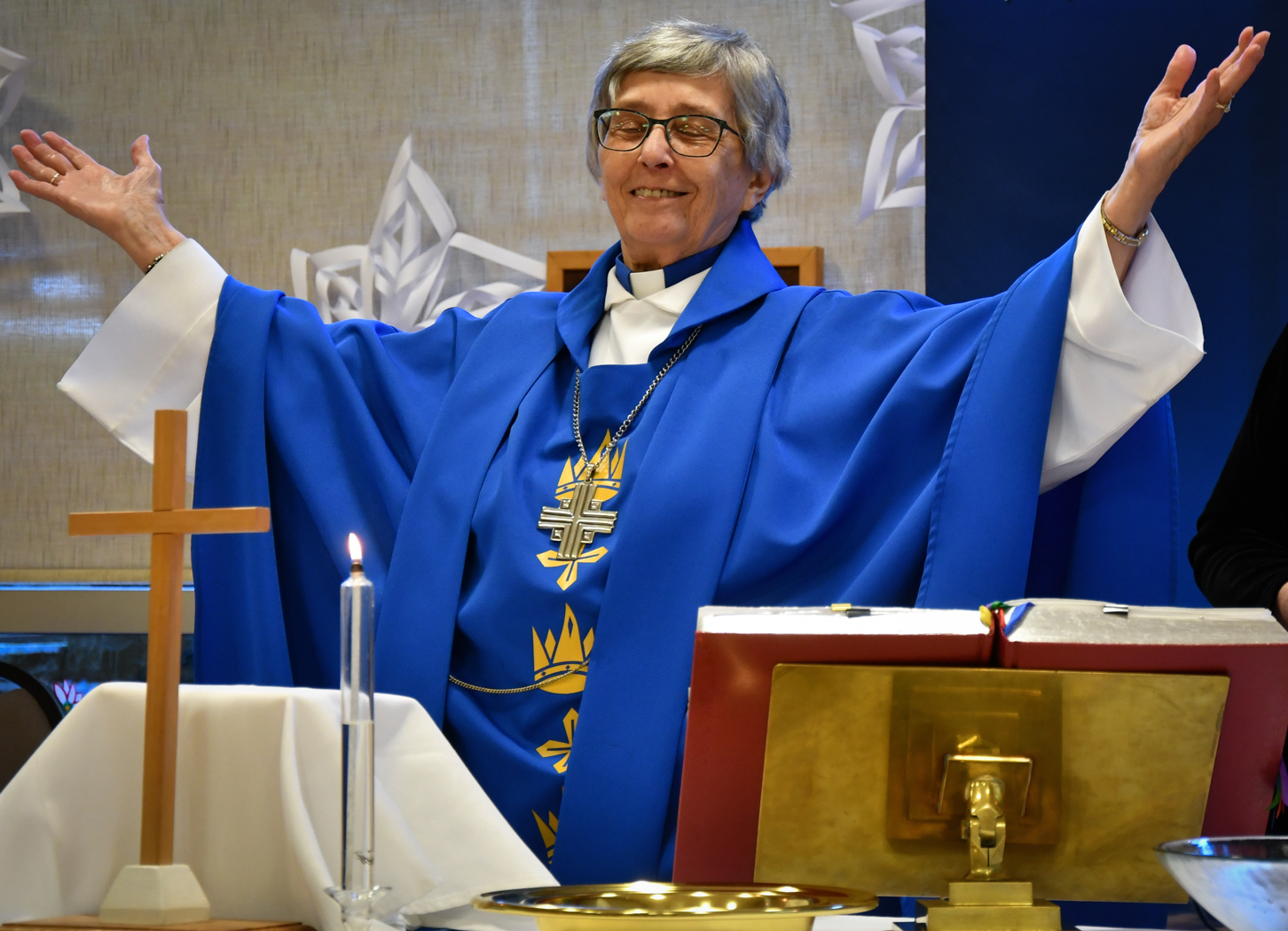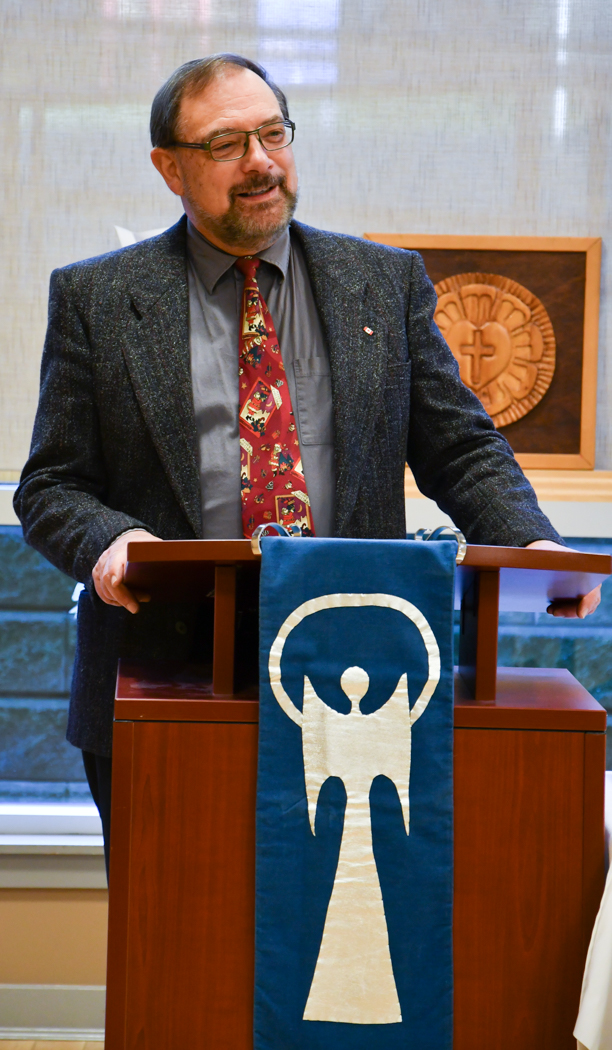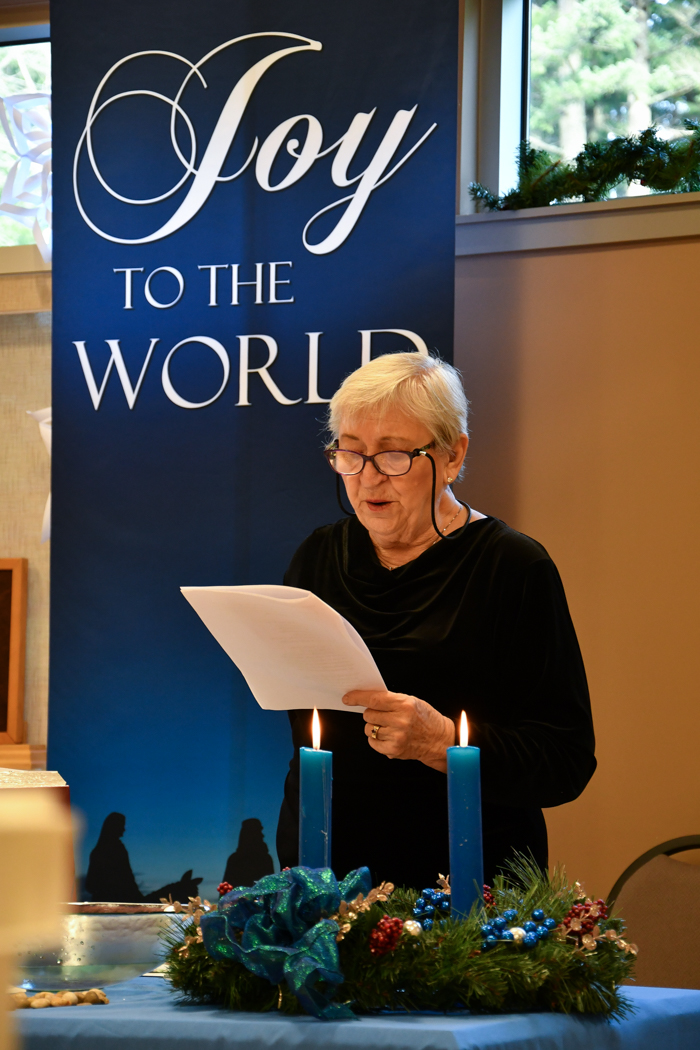 Pastor Carol Dennison, a retired Pastor and member of our congregation, leads Holy Communion Worship Service on the third Sunday of the month. Our services are followed by coffee and fellowship. We also host a weekly in home Bible Study where we share ideas and insight, explore different perspectives, and learn from one another in a supportive environment.
We invite you to come and worship, sing and celebrate God's love with us on the third Sunday of the month at 10:00am at the Comox Community Centre, 1855 Noel Avenue, Comox BC.